Homes for Sale in Capitola CA
Capitola is a charming seaside town located in Santa Cruz County, California. It is known for its beautiful beaches, Victorian architecture, and laid-back atmosphere. Capitola is a great place to live for people who are looking for a close-knit community with a small-town feel.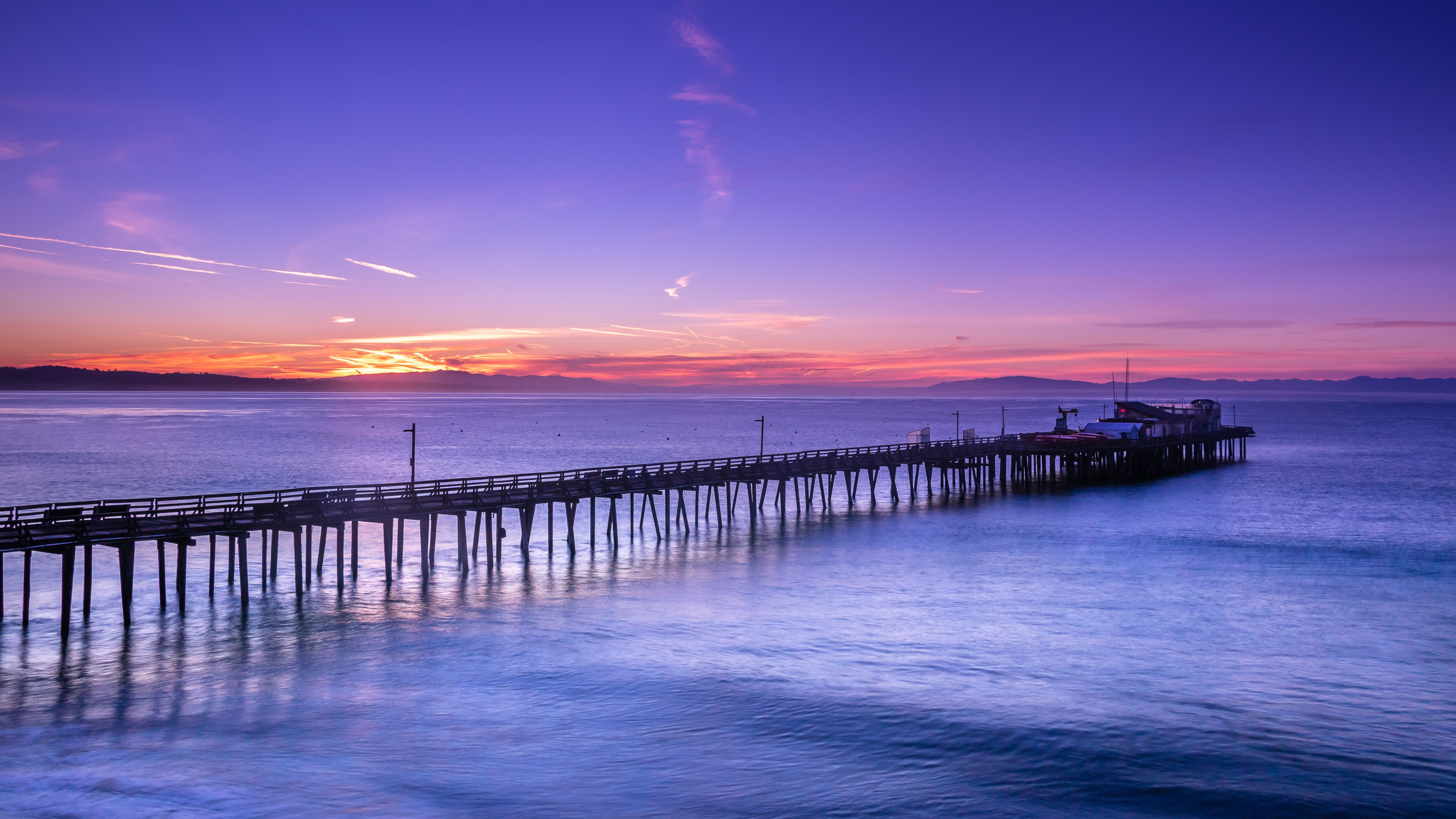 Things to Love About Living Here
There are many things to love about Capitola. Some of the most popular attractions include:
The Beaches: Capitola has a picturesque beach right in the heart of the Village, as well as neighboring New Brighton Beach. These beaches are perfect for swimming, sunbathing, surfing, and fishing.

The Capitola Village: The Village is a charming downtown area with shops, restaurants, and art galleries.

The Capitola Farmers' Market: The Farmers' Market is held every Sunday from May to October. It features fresh produce, flowers, and other local goods.
Why Capitola is a Great Place to Live
Capitola is a great place to live for many reasons. Some of the benefits of living in Capitola include:
The Close-Knit Community: Capitola has a close-knit community with a small-town feel. Everyone knows their neighbors and there is a strong sense of community spirit.

The Beautiful Surroundings: surrounded by beautiful beaches, redwood forests, and mountains, there are plenty of opportunities to enjoy the outdoors.

The Mild Climate: here you'll enjoy a mild climate year-round. The average temperature is 65 degrees Fahrenheit.

The Proximity to San Francisco: Capitola is located just an hour south of San Francisco. This makes it easy to commute to the city for work or play.
If you are looking for a beautiful, charming home, and close-knit community, then Capitola is the perfect place for you.
What is the Cost of Living in Capitola?
The cost of living in Capitola is relatively high. The median home price is over $1 million, and the median rent price is over $2,000 per month. Scroll below to learn how we can help you find a home!
Is Capitola a Good Place to Invest in Real Estate?
Capitola is a good place to invest in real estate. The town is growing in popularity, and the real estate market is expected to continue to appreciate in value. However, it is important to note that the cost of real estate in Capitola is high, so investors should be prepared to make a significant investment.
Capitola Neighborhoods
Capitola Village: The Capitola Village is the heart of the town. It is a charming downtown area with shops, restaurants, and art galleries.

Capitola Beach: Capitola Beach is a popular tourist destination. It features a boardwalk, rides, games, arcades, and restaurants.

Jewel Box: The Jewel Box is a neighborhood overlooking Capitola Village. It is known for its beautiful Victorian houses.

Opal Cliffs: Opal Cliffs is a neighborhood east of the Jewel Box. It is known for its stunning views of the ocean and the Santa Cruz Mountains.

Depot Hill: Depot Hill is a neighborhood north of the Capitola Village. It is known for its cliffside ocean views and its proximity to the the village, as well as a few large estate homes for sale.

Capitola Knolls: Capitola Knolls is a condominium neighborhood within walking distance of Capitola Village.

Villas of Capitola: The Villas of Capitola is a gated community located south of the Capitola Village. It is known for its luxury homes and its proximity to the beach.

Capitola Shores: Capitola Shores is a neighborhood located south of the Villas of Capitola. It is known for its beautiful homes and its views of the ocean.
Overall, this is a great place to live, work, and play. It has a beautiful setting, a strong sense of community, and plenty of amenities to offer residents.
Curious About Capitola CA Homes for Sale?
Wether you're looking for a house, vacant property or estate homes for sale, we can get you the information you need. When looking for a home to buy, here area a couple of great ways to get started:
Visit an Open House: stop by our office and we'll give you a list of homes for sale that are currently hosting an open house in Capitola CA. An open house is a great way to get a preview of a property without an appointment, and we'll even visit an open house with you.

Search our Website: create an account and search homes for sale in Capitola, from estate homes for sale, single family homes for sale, condos, townhouses and vacant property. Finding the right home is easy to do with up-to-the-minute information.

Let us search for you: Once we know what you are looking for in your search for homes, such as the price, number of bedrooms and bathrooms or any accessibility requirements, we'll scour the MLS to help you find homes for sale in Capitola CA or homes throughout Santa Cruz County California.

Off market homes for sale: Not only will we guide you through all your options of Capitola CA real estate, we will actively help you find a house for sale by reaching out to contact an owner that has not yet made their home available for sale to find out what time they will be ready to sell.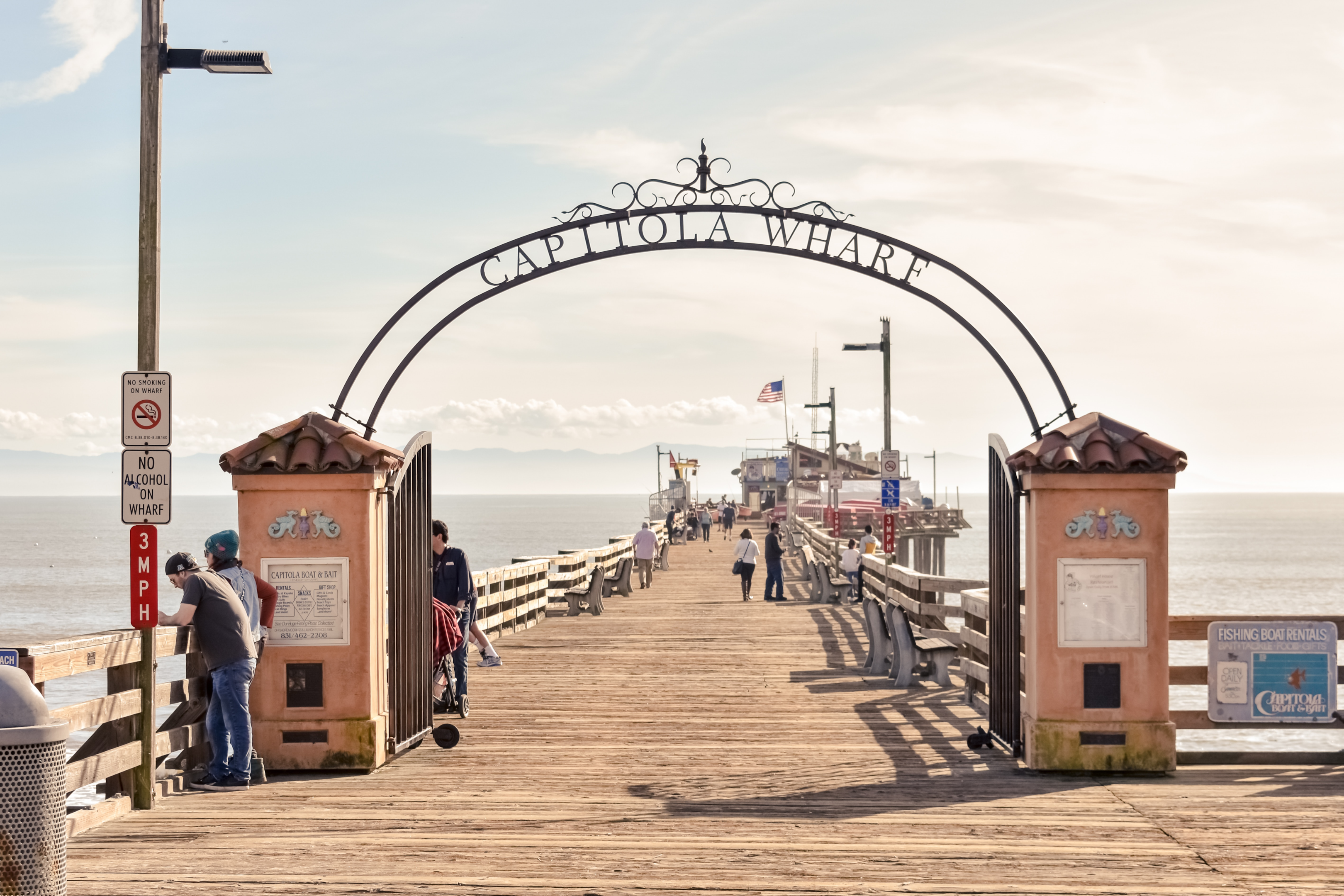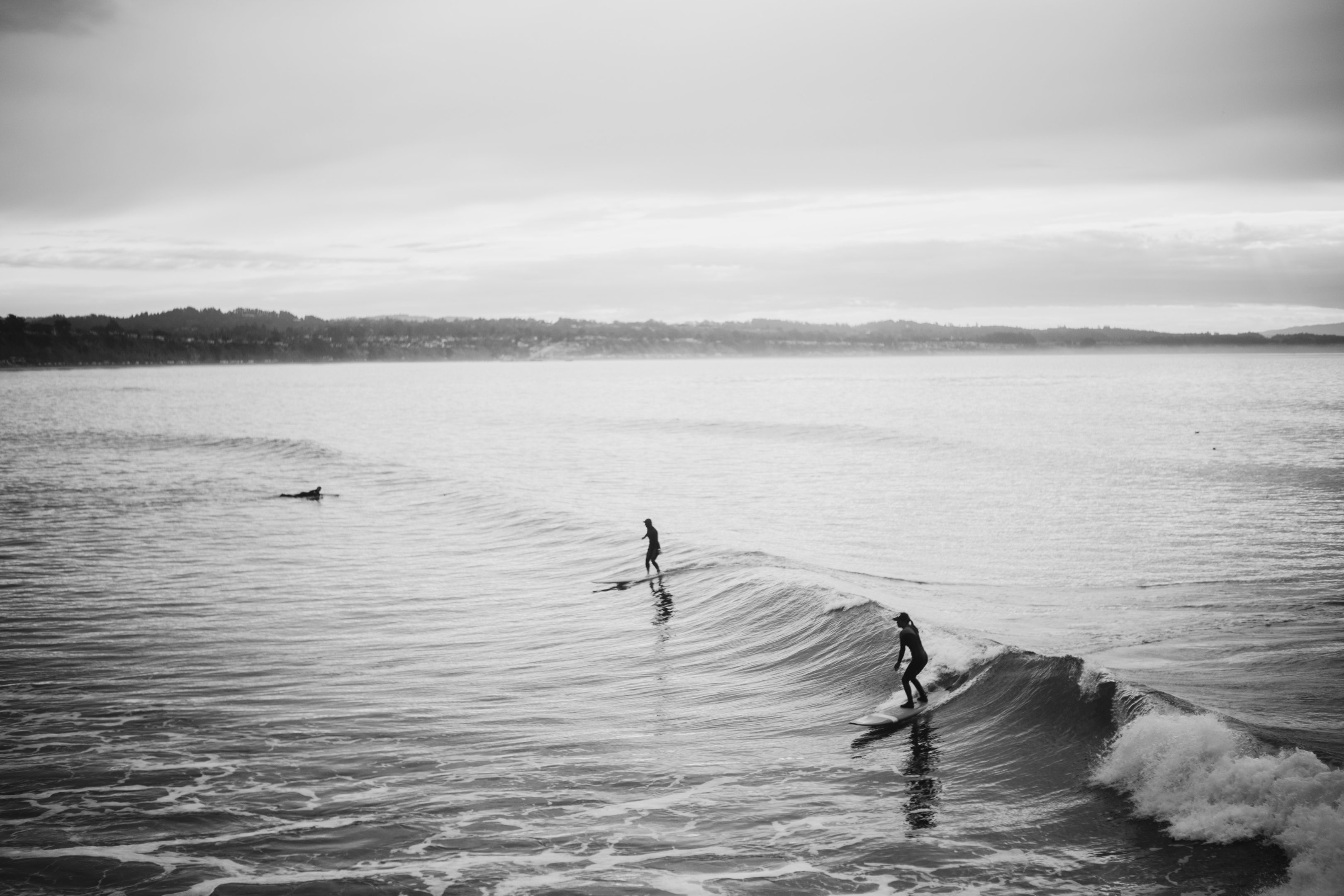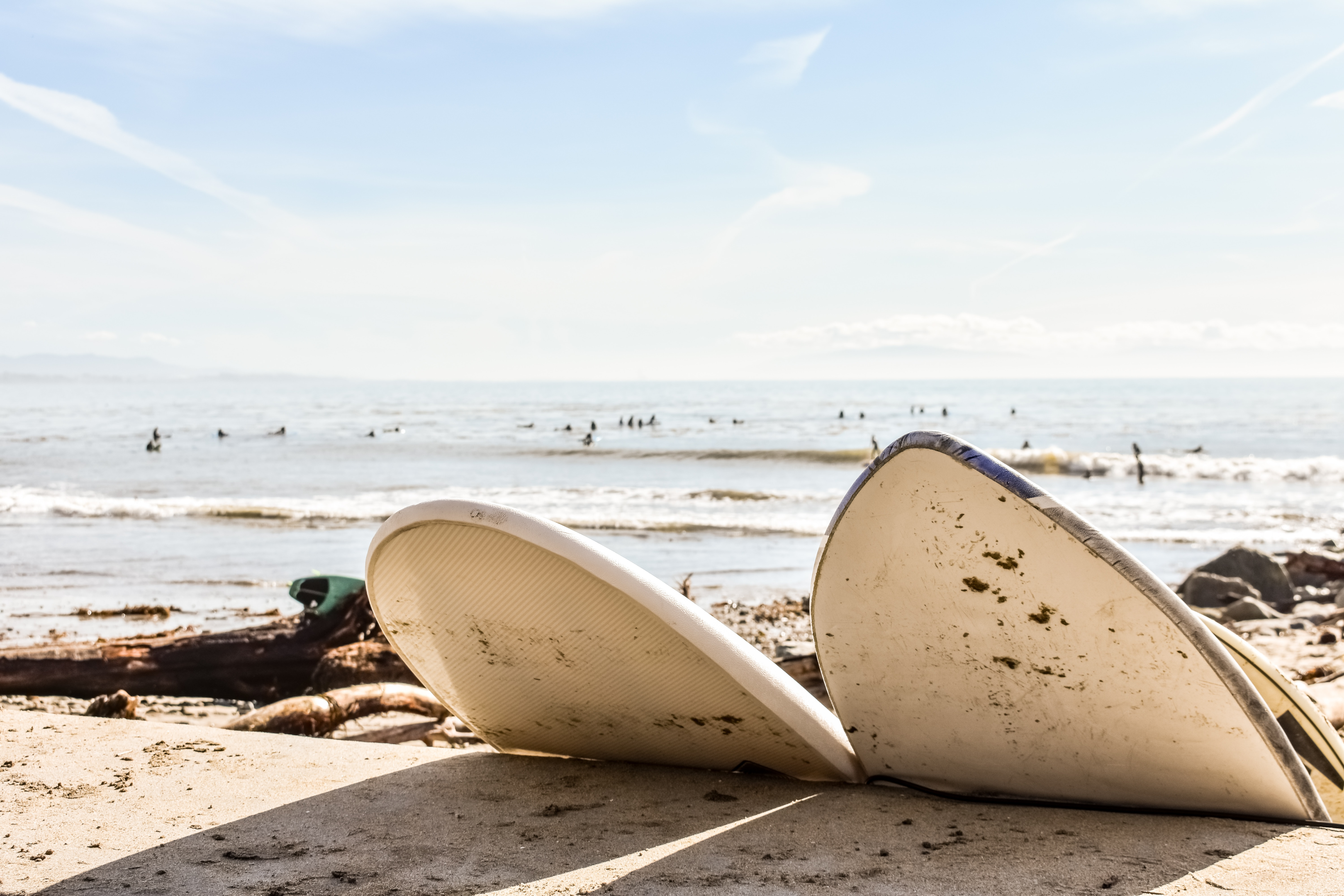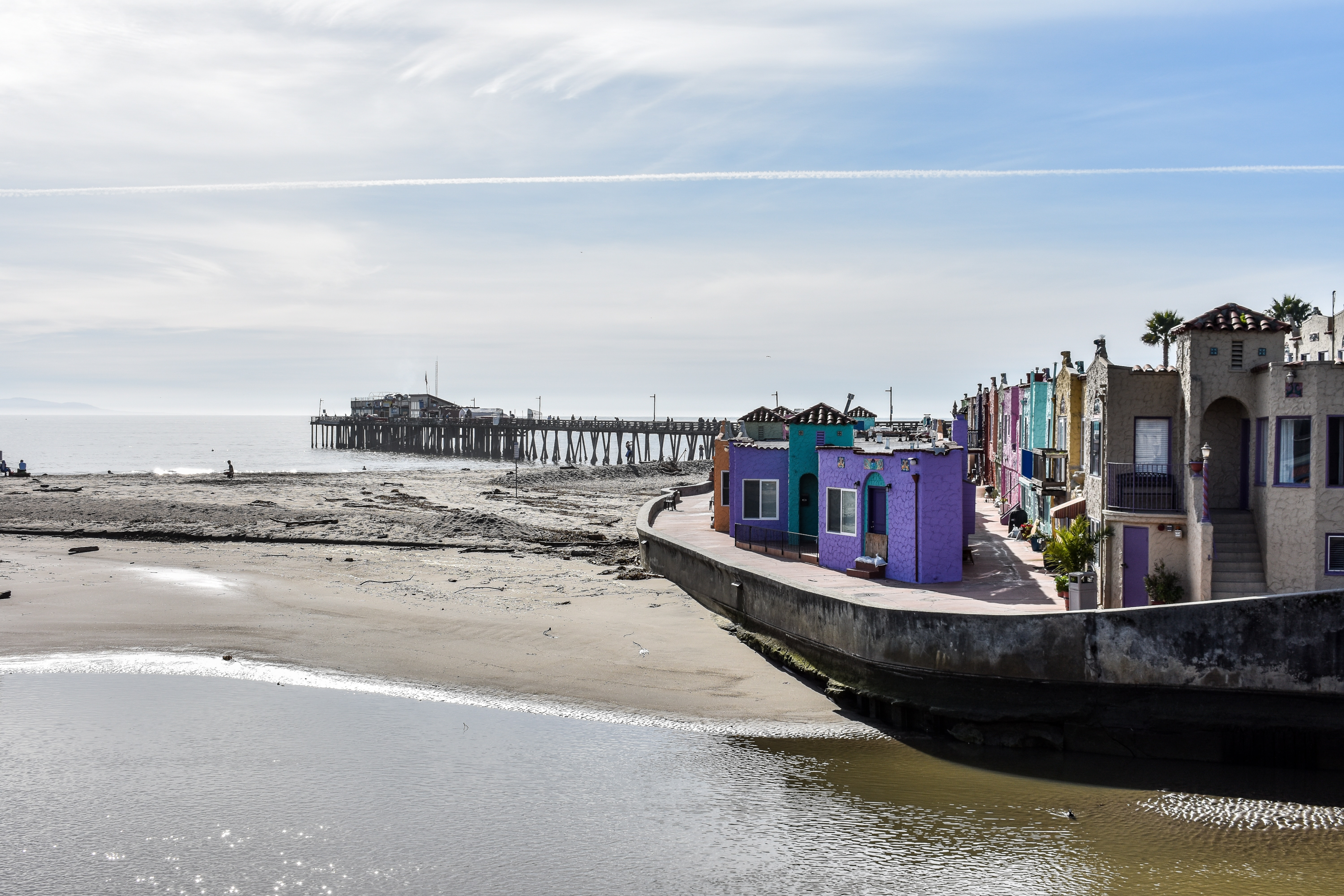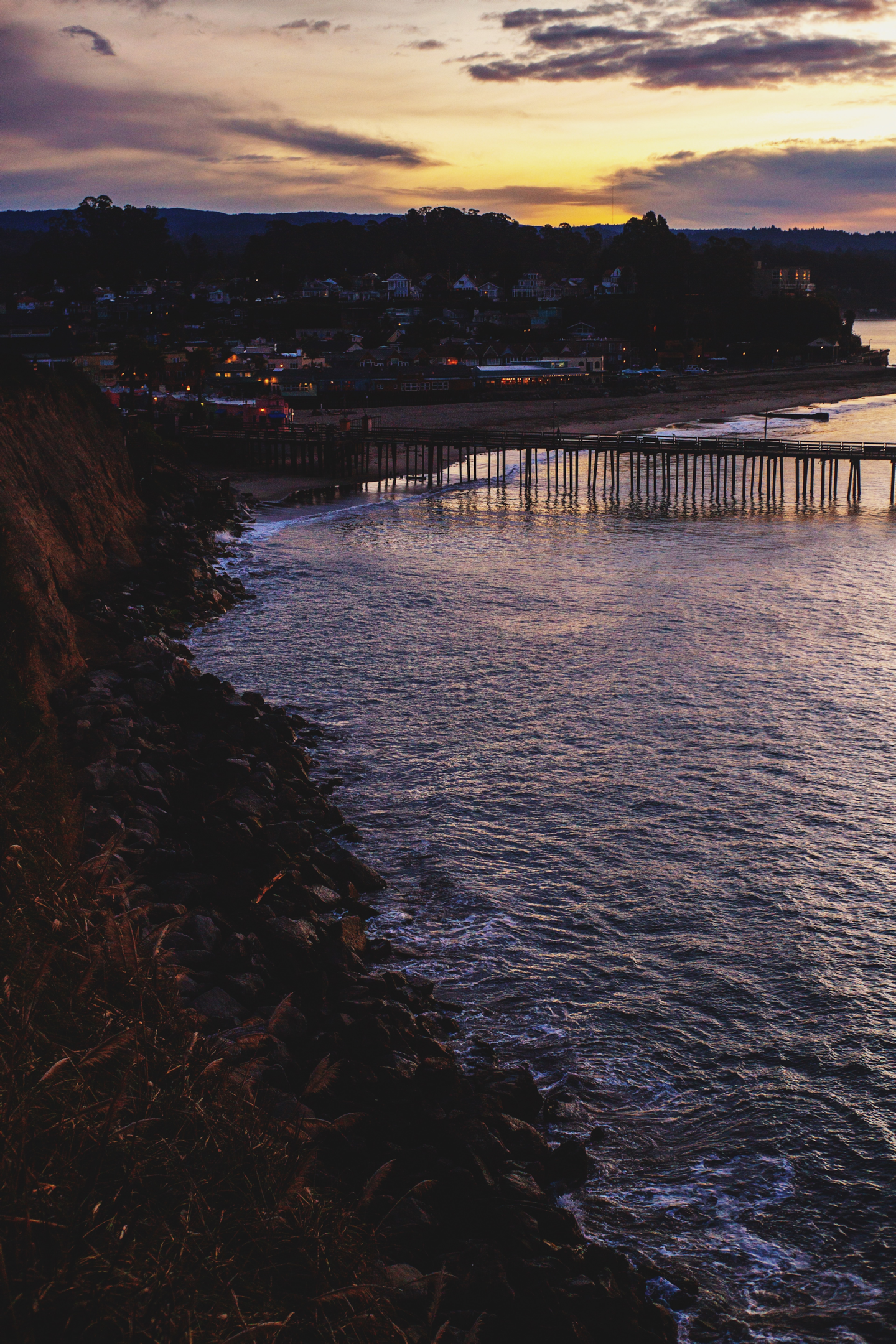 (Stock photography content obtained from Unsplash, Inc and is used under fair use and not subject to copyright)
Your Capitola Real Estate Expert
Looking to buy or sell in Capitola? Erick Fernandez is a Santa Cruz & Silicon Valley real estate agent with many years of experience. Motivated and hardworking, he gets results. Buying or selling property can be very stressful. Let Erick Fernandez help make this a smooth transaction. Using the latest technology, he helps you understand the Capitola real estate market and gives you an edge whether you are buying or selling.
For a FREE consultation regarding your real estate needs, please or request a FREE INSTANT HOME VALUE for a property you are considering selling.
ERICK FERNANDEZ | REALTOR®
Keller Williams Realty
erick@erickfernandez.com
(831) 247-0477